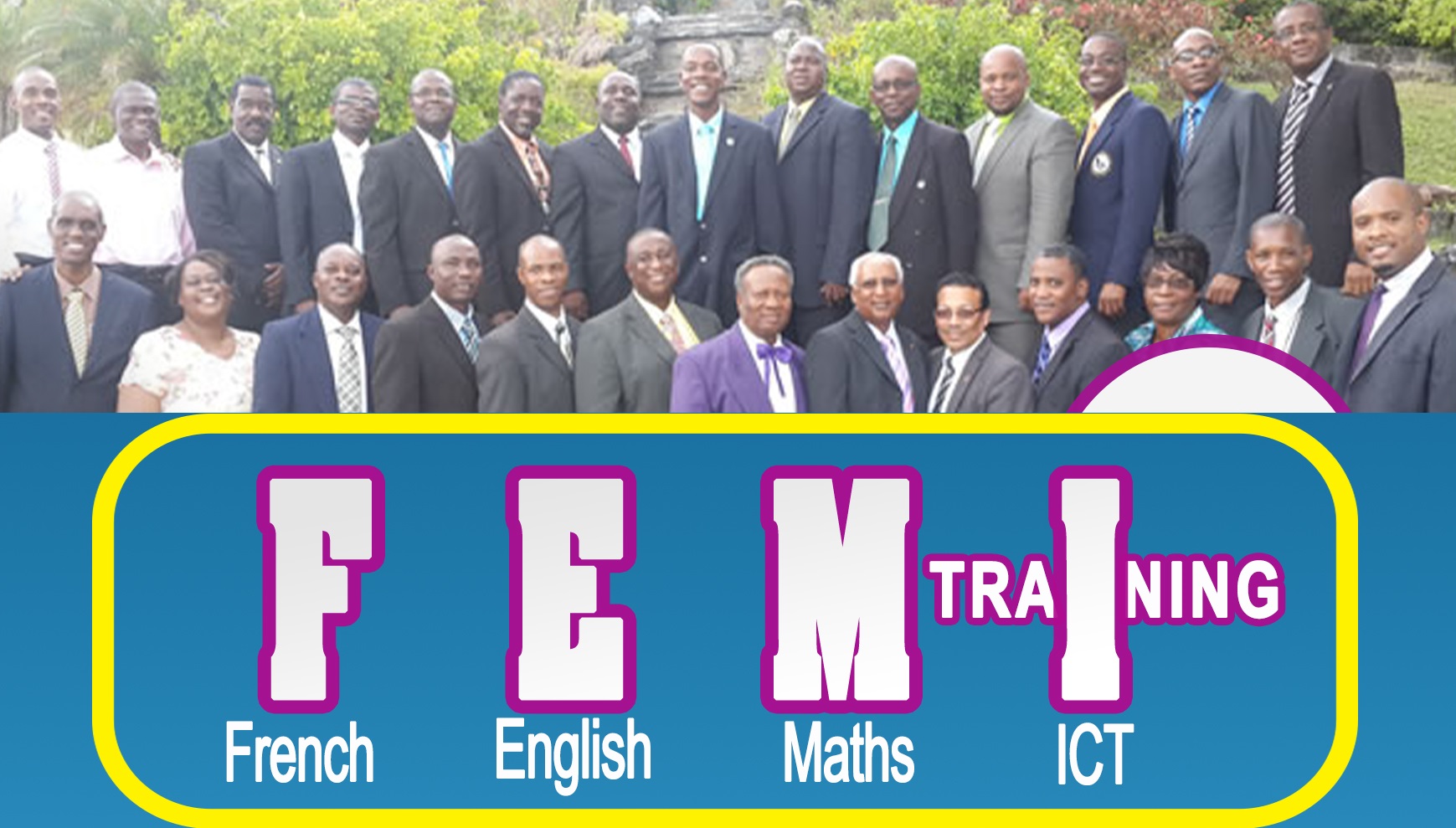 Training for Pastors and Church Leaders
This training is to equip Pastors and Church Leaders with Practical skills and knowledge in English, French, Mathematics and ICT to enable them function very well as workers in the Vineyard.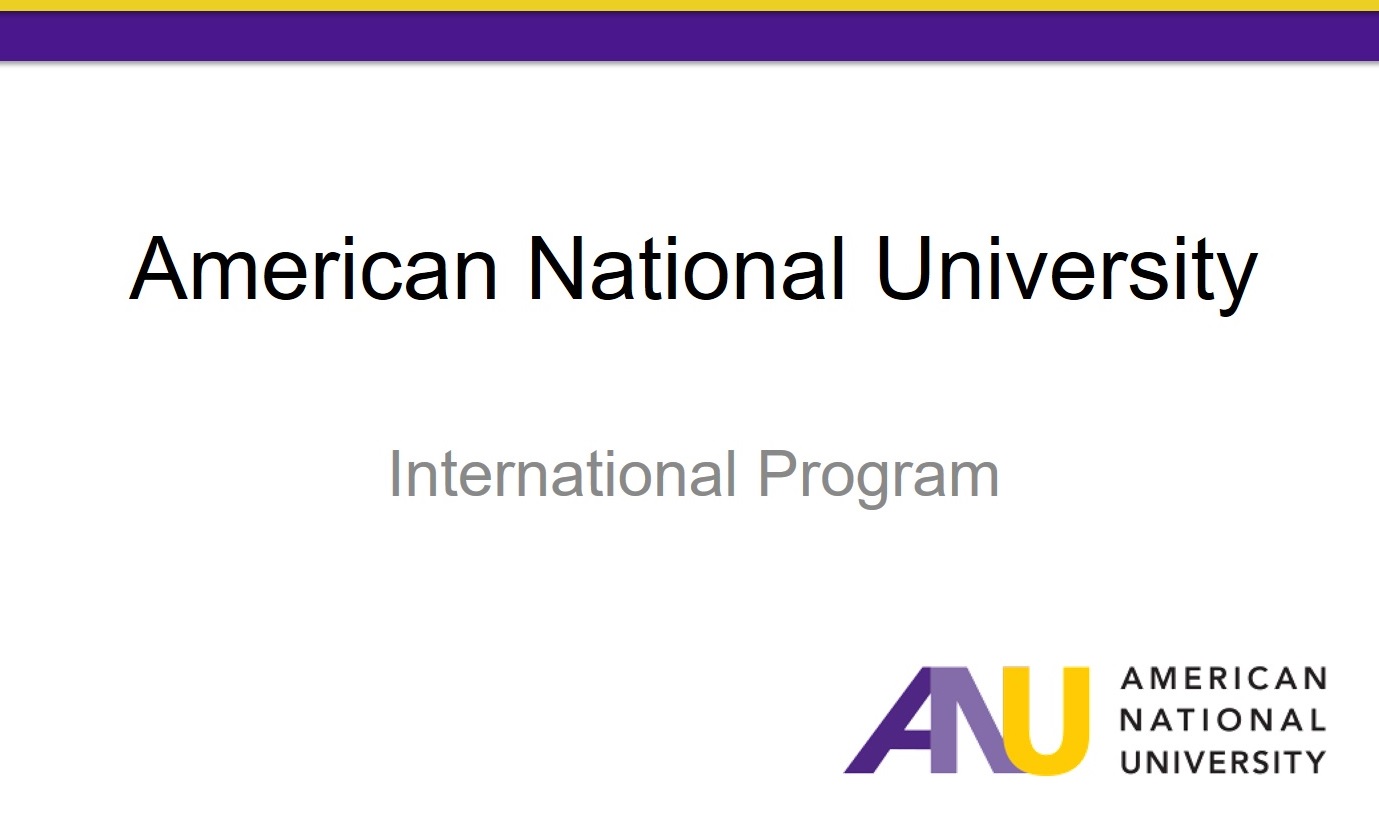 American National University
In Collaboration with All Star Academy Learning Centre (Columbus Ohio), Learn Fast Systems organises Internationally Recognised Degrees (Associate, Bachelors & Masters) with American National University in Ghana (Online or Virtual Classroom) and USA.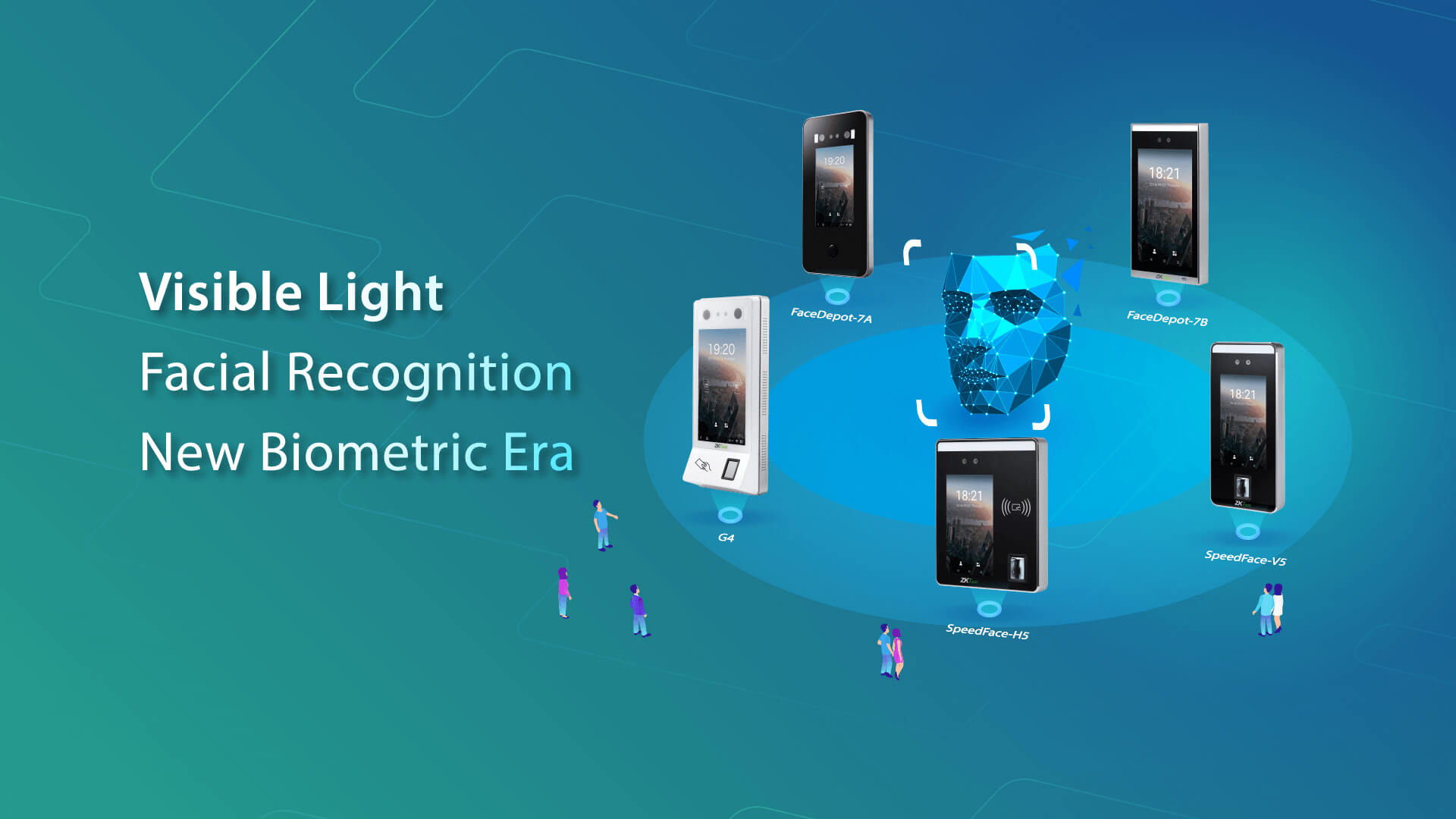 Biometric Training
Learn Fast Systems organises Certified Biomtetric Technologist course using a combination of Lab, Classroom, Online and Institional Field Visits to ensure indept understanding of the course. The course covers Bio Characteristics, Privacy & Security, Bio Standards & Applications, Access Control, etc
About Learn Fast Systems (LFS)
LFS is a member of the Verified Group. the Verified Group comprises the Verified Agency Services, Verified E-Susu Services, Learn Fast Systems and the WISE Consult. LFS is the technology backbone of the Verified Group, providing cutting edge innovative solutions to the Businesses, Churches, Schools and the Soceity at large.
---
Cutting Edge Innovative Solutions
Technology Training
Software, Web and Mobile Apps Development
Biometric Solutions
Bulk SMS
---
Course Group
FEMI
French for Church Admin
English for Church Admin
Maths for Church Finances
ICT for Church Management

Call for Details
ANU
Cyber Security
Information Technology
Healthcare Management
Medical Billing

Call for Details
Biometrics
Bio Characteristics
Privacy and Security
Standards and Applications
Access Control

Call for Details
Awoshie (Anyaa) - Accra, Ghana
020 478 9493/4, (WhatsApp 020 478 9499)
---